The Coronavirus Crisis
Telling the stories that matter
We're proud to support a range of wonderful people, trying to do real good for all of us in these difficult days of the coronavirus crisis.
We've written and built websites, attracted media coverage, filmed and edited videos, set up and run social media profiles, and created designs and artwork.
We believe we're all in this together, as a community, and as a society, so we're happy to do our humble best to help.
The Big Quarantine Quiz, featuring contributions from celebrities including Benedict Cumberbatch, Joanna Lumley, and Ewan McGregor, to raise money for the NHS.
https://www.youtube.com/channel/UCq2xgbaawZfsXl6bUQRbKSg 
We attracted media coverage, helping to raise thousands of pounds for the health service.
Global Vent, a collaboration of scientists, engineers and medical technology experts, working to build emergency ventilators from widely-available parts, for under £100 per machine.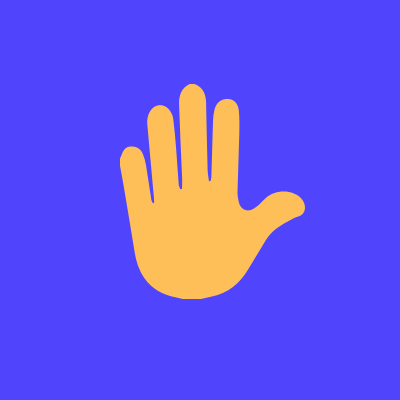 Stop the Spread, a website set up by a Cambridge University researcher and a technology company to fight fake news about coronavirus.
Medi Passport, a simple but powerful way to save times and lives in the coronavirus crisis, pioneered by a group of doctors.
Shield NHS, a partnership of business, entrepreneurs, academics, the fire services, and the Salvation Army, providing free protective face coverings for frontline NHS and care workers. 
All the Creative Warehouse team worked on these projects for free, and were proud to do so.
Let's Start a Conversation